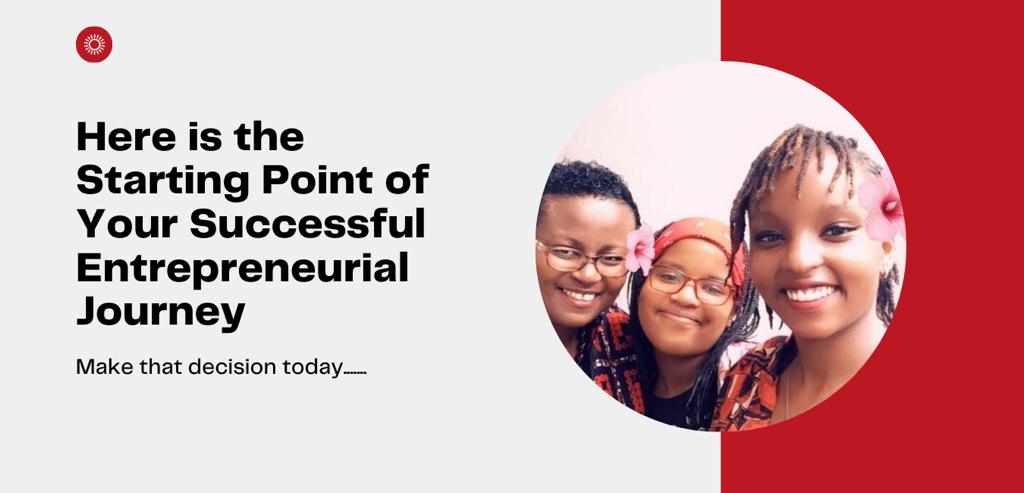 ARE YOU READY TO MAKE IT?
My name is Lucy Munga. I help busy professionals discover their purpose, craft their vision, design their brand, package and build an online presence that earns them the much-needed fabulous lifestyle.
You are a busy working professional who is determined to make a lifestyle makeover by exploring your true passion, pursuing your life purpose and living a fulfilling lifestyle as well as managing a successful personal life that you are proud of. Your life has been hectic, trying to manage your family and at the same time earn a living. You desire to live a fabulous lifestyle and build a rich legacy but you feel like that is a far fetched dream.
You know what? Some days it feels like we are doing this business thing all alone. We wonder whether it is just us dealing with certain struggles and emotions as we manage our personal lives and at the same time build a legacy. That in itself makes us feel inadequate. But if we were sitting down over coffee, sharing about our struggles and our daily lives, we would see how many struggles we have in common. Becoming a busy working professional creates certain burdens and triggers new emotions where one has to split his/her time between work and personal responsibilities. Do you ever;
Wish you could get personal help from someone who does not judge you?
Wish you could manage everything without getting so fatigued?
Wish your employer or business partner would understand that you have extra personal responsibilities?
Wish you could look stronger than you do most of the times?
Wish someone could give financial help or help you manage your finances better?
Wish you could get mental health support?
Wish you could handle the overwhelmed worries better and courageously?
Working with me will help you cultivate a balanced, fun and unapologetically successful lifestyle
Your circumstances cannot control you if you choose happiness from the inside no matter how the situation is from the outside. However, choosing happiness is not as easy as it sounds, it calls for support from someone who has been there before you and managed to overcome a similar situation. Working with me as your fabulous lifestyle coach will help you achieve the following;
Self-awareness – build a deep understanding of self. This will help you build self-confidence, identify your self-worth, and enhance your self-esteem so that you can show up in your most authentic self;
Your personal brand – this will cultivate what you are good at based on your talents, passion, purpose in life as well as life experiences. Bringing all these together to help craft a new life purpose that will be more fun and fulfilling;
Business management and growth – the moment you discover what resonates well with your personality and build a brand around it, I will help you select and use the best business tools to build the right visibility targeting your prospective clients.
Parental success – parenting will be fun the moment you are able to manage time around your business, cultivate meaningful friendships, and build resilience as you manage your parenting responsibilities.
An all-rounded and fun lifestyle – bringing all the above aspects together to ensure that you are having fun as you manage your new fabulous lifestyle journey.
Below is the outcome from the 9 Weeks Scale Up Your Business Online (SUYBO) Signature Program
One-on-one coaching calls on Zoom or Skype
Weekly interactions with me to go through your lifestyle makeover journey
Training material with workbooks, tools, and examples that you can use in crafting your new lifestyle
Please book a 30 minutes FREE DISCOVERY CALL with me
Ready to start?
See you on the other side!